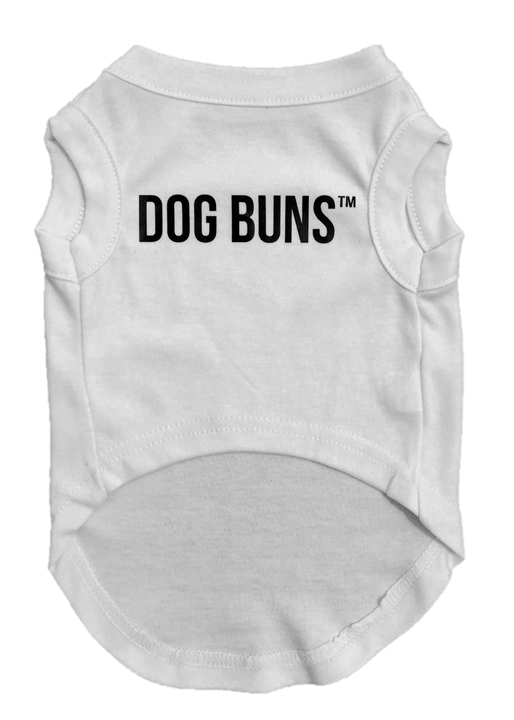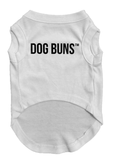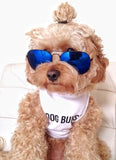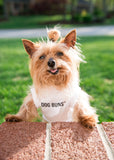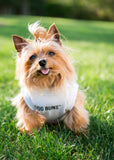 DOG BUNS™
Our DOG BUNS™ shirt officially broke the internet. Well not officially but it has spread internationally and has been the topic of articles all over the world. Check out some of our favorites to see what others think about this shirt saying. 
Featured Articles: click to read 
Now let's see how creative you can be! What will your Dog Bun look like? 
Select your shirt size from the table:
*DOG BUNS™ is registered as a Trademark in the state of Rhode Island, USA. Dressed By Finn, LLC. is the registered owner as of 4/7/2015. (registration #201504004)
*IMPORTANT: Please do NOT put your dog ears in any type of elastic band or include them as part of the dog bun in ANY way. Dogs ears are very sensitive and pulling, tying, or twisting them in any way could cause harm and is animal abuse. We know none of our customers would ever want to hurt their furry best friend so the content of this message is something we take seriously and we know you will to :)